Eliminate the high operating costs and move to the Cloud
If you have a growing business or have multiple locations that need remote access then leaping to cloud solutions is your best bet! It is secure, flexible, and you get more value for your money.
In today's world, the cloud is not only an enabler, in fact, it is an important business driver. At Revive Your Computer we create a cloud environment according to your business needs, so that you can reduce your business' operating and infrastructure costs, while providing a robust, scalable, and dependable solution.
Saving money has always been a primary concern for a growing business and, over a decade ago, this was one of the main reasons why organizations started moving their software and data centers to the cloud. There are many companies that are still at the mercy of on-premise enterprise infrastructure, while many others are choosing to move their workloads to the cloud. Let's look at the example of Jennifer who owns an e-commerce firm in Miami.
Jennifer started with an e-commerce venture and wanted the company to expand, position its brand name, introduce new products, test a business model, and develop trust amongst customers. Since the company was new, there was a lack of capital, skilled employees, technology, and security was a major concern.
This is when she turned to Revive Your Computer, where the team of experts guided her on how these issues could be tackled with a cloud-based e-commerce environment that can be built without incurring any capital cost.
The cloud solutions engineered for Jennifer's e-commerce firm ensured disaster recovery and business continuity. Revive Your Computer provided IT support and consulting and the cloud infrastructure expertise necessary for a secure and responsive network. Revive Your Computer let Jennifer focus on what she does best, provide quality e-commerce solutions and grow her business.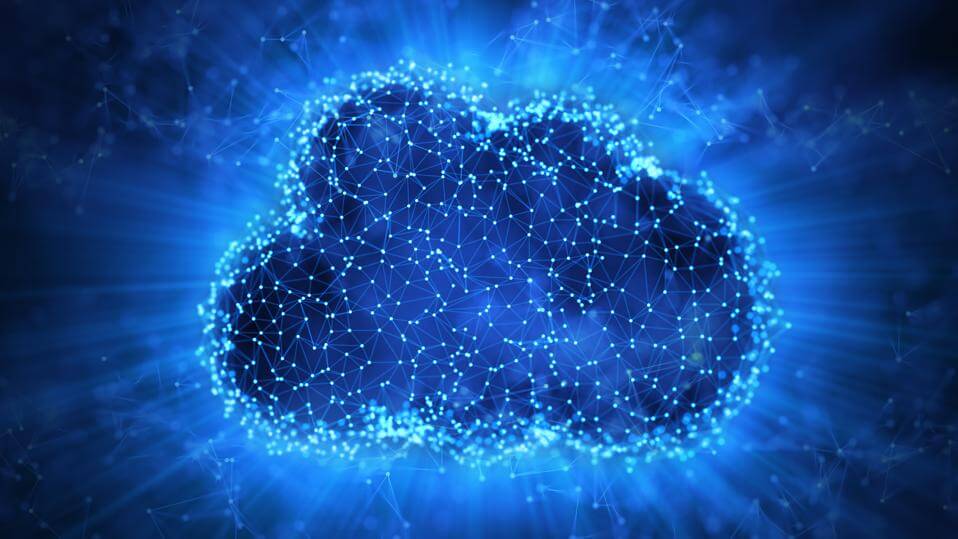 Why cloud solutions?
Today, cloud solutions offer businesses a cost-effective, flexible, and reliable alternative to on-premise systems.
The beauty of the cloud is that the servers are not on-premise, saving you physical space in your office and there's no need for you to purchase your own servers. The suppliers take care of them and conduct regular software updates. Moreover, you simply pay as you go as cloud solutions are subscription based.
The flexibility ensures that businesses can scale up or scale down their cloud capacity according to the needs of their business. Data stored in the cloud can be accessed by employees from anywhere at any time, which ensures that you can work from any location. In brief, it is a simple step that a business can take to stay in the competition.
Cloud solutions not only provide scalability but also provide backup and disaster recovery solutions, ensuring your business remains functional and that data can be recovered in case of an emergency. Let's say an employee loses a laptop with sensitive data, since your data is stored in the cloud you can still retrieve the lost information. That's the security Revive Your Computer's cloud solutions offer. 
Cloud-based solutions offer freedom to work from anywhere without any limitations. The professional team at Revive Your Computer ensures that you get knowledgeable support and we carefully plan the migration so that your business operations are minimally affected while your cloud data remains safe in our secured data centers.
Revive Your Computer provides the most reliable IT support Miami and IT services Miami. Make that leap today! Our experts would be happy to help you with customized cloud-based solutions for your business.
CONTACT US
We ensure customized solutions and cost-effective IT services at all times. For more information on the best IT support in Miami, contact our experts today.
Office
12384 SW 82nd Ave, Pinecrest
Monday – Friday 9 am – 6 pm