IT support for CPAs and Accounting Firms
The main concern surrounding the technology and IT expenditure is whether the investments will generate a return for the organization. This particular worry keeps some businesses stuck on using outdated solutions when they can make their work easier and grow their business with new and differentiated services.
Keeping this in mind, RYC Business IT provides customized and cost-effective solutions. Our experts have experience with the software and hardware that is required and we can help solve all of your IT concerns.
CPAs can leverage technology to grow their practice
The new technologies can easily help in eliminating the issues that can cause problems in day-to-day businesses which can also prevent practice growth. The cloud-based solutions provide secure portals for clients to access and provide confidential documents without the need of providing the information on paper or sending emails. Cloud technology offers better communication and flexibility to complete tasks from anywhere anytime.
Data analytics can help accountants provide efficient services and they can provide new service offerings easily based on the insights gained through data. This can help CPAs to differentiate themselves from competitors. RYC Business IT can offer workflow solutions that include CRM and cloud-based digital document storage and tracking solutions that help with your business projects.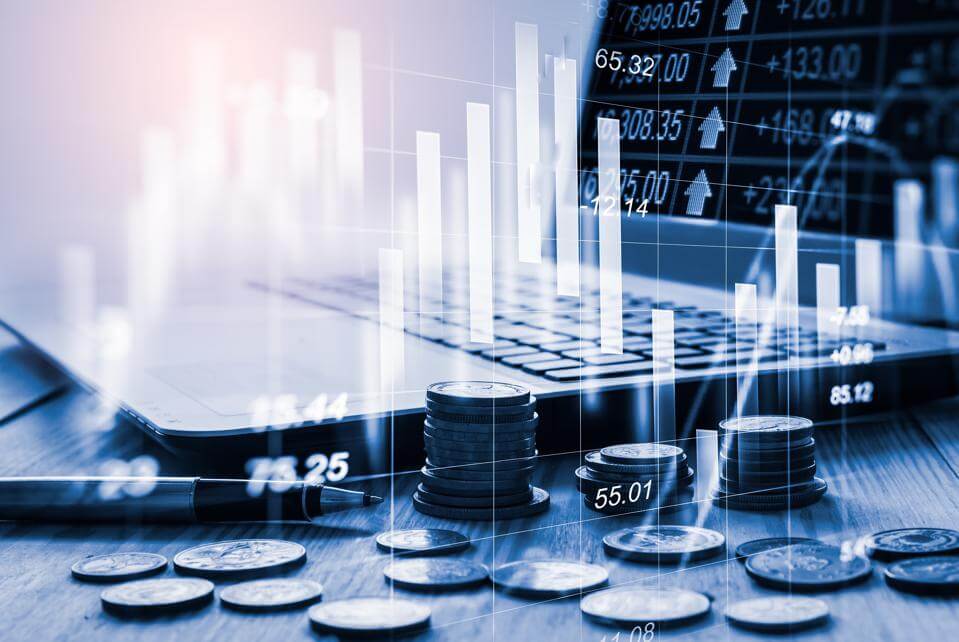 How RYC Business IT can help?
RYC Business IT can be your one-stop-shop for all of your IT services and support needs. From procuring IT equipment for your firm to network designing to data analytics and cloud-based solutions we can do it all. We believe in proactive services so that issues can be handled before they get out of hand. Our IT solutions can provide your firm with the enhanced security of your network and existing systems.
We ensure customized solutions and cost-effective IT support at all times. For more information on IT support Miami and IT services Miami contact our experts today!
CONTACT US
We ensure customized solutions and cost-effective IT services at all times. For more information on the best IT support in Miami, contact our experts today.
Office
12384 SW 82nd Ave, Pinecrest
Monday – Friday 9 am – 6 pm