Do you have a cyber security plan in place for your business?
Cyber-attacks are one of the reasons why many companies have experienced losses in their business. With advancements in technology in every field, the risk of cyber-attacks have increased manifold. Therefore, having a robust cyber security plan in place is a must for all businesses.
Revive Your Computer's data centers guarantee security for your business and the automatic daily backups ensure that any malware or virus is taken care off before any damage is done. Our email and spam protection ensures that your emails are filtered so that you read what is only relevant to you and your business. For all IT related issues that need immediate attention, our IT support Miami team works proactively to ensure that all problems are responded to quickly.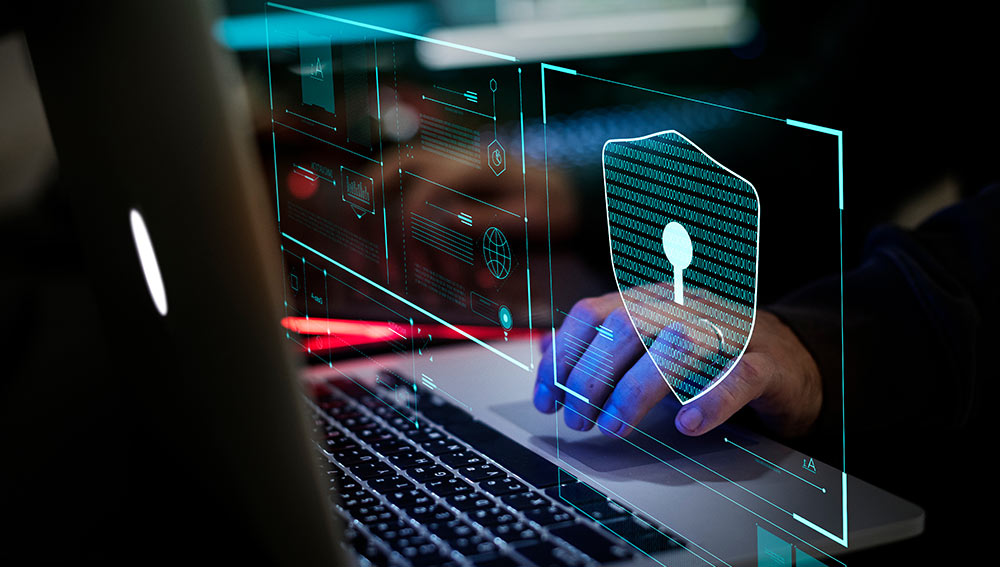 Why is cyber security more important than ever?
In the last few years, cyber-crime has seen rapid growth and all businesses should ensure constant security managing and monitoring.  Let's look at the example of this pharmaceutical company in Florida.
Evan has been running his pharmaceutical company for the last couple of years and being a pharma company, their data consisted of important formulas and compounds.
One morning he discovered that his main business application stopped working. Whenever they wanted to access the application, a ransomware message popped up on their computers. To his horror, he found out that the business application's server had been compromised.  Evan had two choices: either he pays the ransom to get the data released or he starts everything from scratch. If he could not pay, he would  suffer a loss of data and therefore revenue. This is when he contacted the cyber security team of Revive Your Computer.
The Revive Your Computer team isolated the affected device, cleaned it up and retrieved the data from the backup and helped restore the environment back to its original state. They also configured the company's devices to strengthen it against any future ransomware attacks.
The benefits of cyber security
Cyber attacks can range from malware that tracks your keystrokes so that your credit card or banking details can be taken by criminals, to ransomware that encrypts your data files, to phishing emails. Irrespective of the size of a business, any cyber attack can be a major cost. A cyber threat can cause customers to lose trust in the business, moreover, having a reputation of poor cyber security which can then cause the business to lose new contracts.
The cyber-attacks over a period of time have become more sophisticated and businesses need to be prepared that at some point a breach may happen. Thus, implementing controls before the damage can be done is essential. Businesses have to ensure that their devices are managed properly so that cyber criminals do not get the opportunity to find a way into their business.
How does Revive Your Computer protect businesses from cyber threats?
The cyber security team of Revive Your Computer ensures that a protective shield is created for businesses so they can run smoothly and securely. We make sure that the business is protected from online threats and there is data compliance.
So don't wait until it's too late! Contact the experts from Revive Your Computer today and work with peace of mind.
CONTACT US
We ensure customized solutions and cost-effective IT services at all times. For more information on the best IT support in Miami, contact our experts today.
Office
12384 SW 82nd Ave, Pinecrest
Monday – Friday 9 am – 6 pm